Main Content
Innovative Diagnostic
Pathology
Efficiency. Empathy. Diagnostic Accuracy.
At Innovative Vet Path, pathology means more to our professionals than specimens and slides. To us, pathology means discovery, answers, and peace of mind.
Get started today
Veterinary
Pathology Services
in Kansas City
We offer a variety of veterinary pathology services here at Innovative Vet Path, all with the intention of providing accurate, timely interpretations of biopsies and other specimens to veterinary practitioners and specialists in Kansas City and nationwide.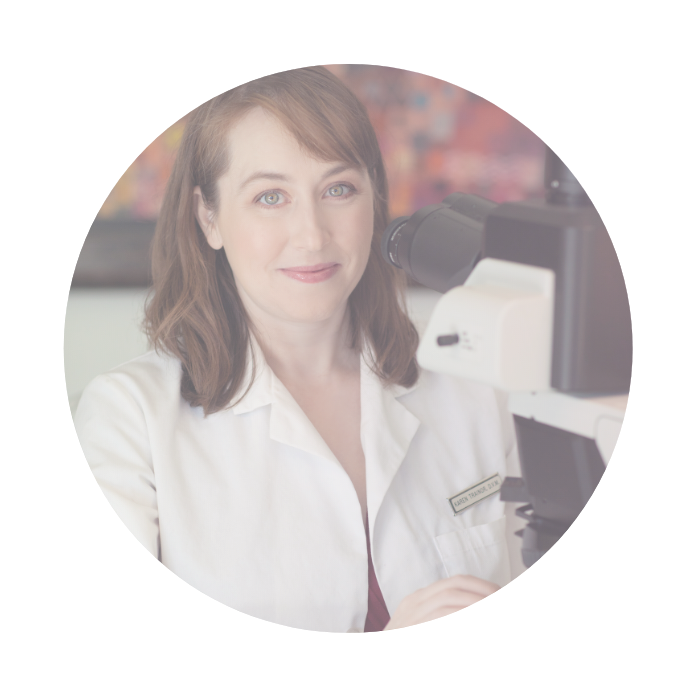 ---
Timely and Accurate Interpretations
Our board-certified pathologists are professionals as well as pet owners. We know that behind every specimen lives a beloved family member, and treat each case with the care and detailed attention it deserves.
Why Choose Us?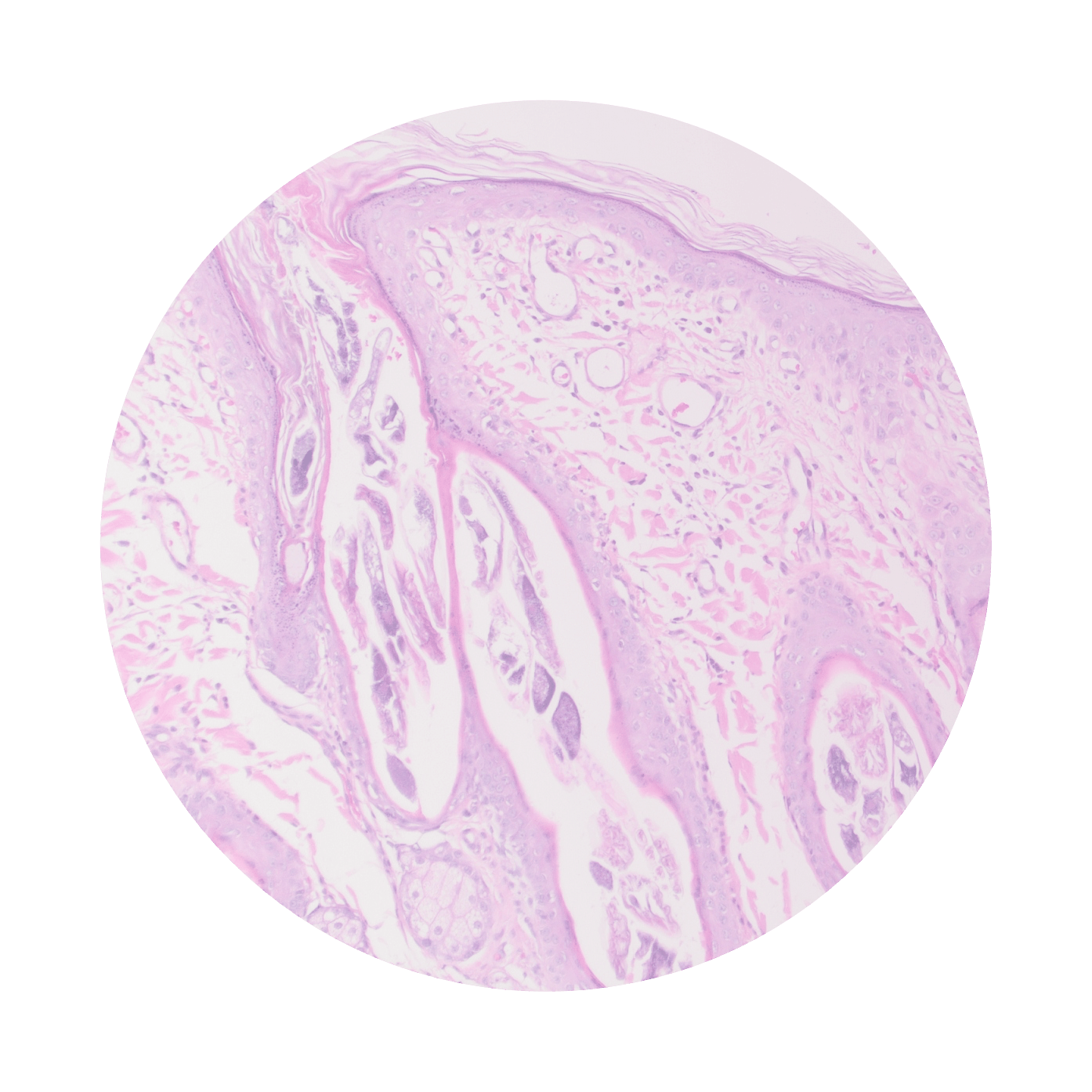 A More Personal Approach to Pathology
Learn about our dedicated, passionate team, and see how the Innovative Vet Path
experience can enhance your practice.
Get started today