Innovative
Diagnostic Pathology in
Kansas City
Efficiency. Empathy. Diagnostic Accuracy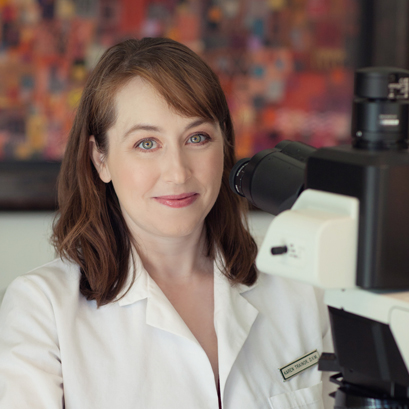 Innovative Vet Path is the only diagnostic veterinary pathology provider based in the Kansas City Metro area. We provide timely, accurate interpretations of veterinary biopsy specimens to veterinary general practitioners and specialists across the nation.
With a special interest in dermatopathology, we provide a unique service to our clients, and do so with the care and attention these special cases require. Unburdened by high quotas like many large pathology providers, we are able to give each specimen the time and effort needed to examine each complex case.
We invite you to learn more about Innovative Vet Path! Learn about our dedicated, passionate team, and see how the Innovative Vet Path experience can enhance your practice and bring your patients peace of mind.